Meyzer Properties, a leading real estate online & offline service platform in Singapore, along with different business divisions under Meyzer Group's umbrella offer a diverse scope of services aiming to accomplish the vision of conveying a spectacular management expertise to agents, developers, investors in real estate and corporate asset management.
Our core values of thinking "out of the box" and applying creative solutions to investment opportunities make Meyzer Properties an exceptional resource for our investment partners and clients. We believe we will be successful through our creativity and technology services. We progressively expanded our business coverage into brokerage and marketing services, real estate financial services, real estate online and e-commerce services, property insights and consulting services, and community value-added services, reaching a full coverage of real estate service value chain. In short, we practice the model of O2O (online to offline) business with a property gallery situated in Orchard Singapore.
Corporate Office: 391B Orchard Road Ngee Ann City Tower B #21-06 Singapore 238874
Property Gallery: 100 Orchard Road Concorde Hotel and Shopping Mall #02-01 Singapore 238840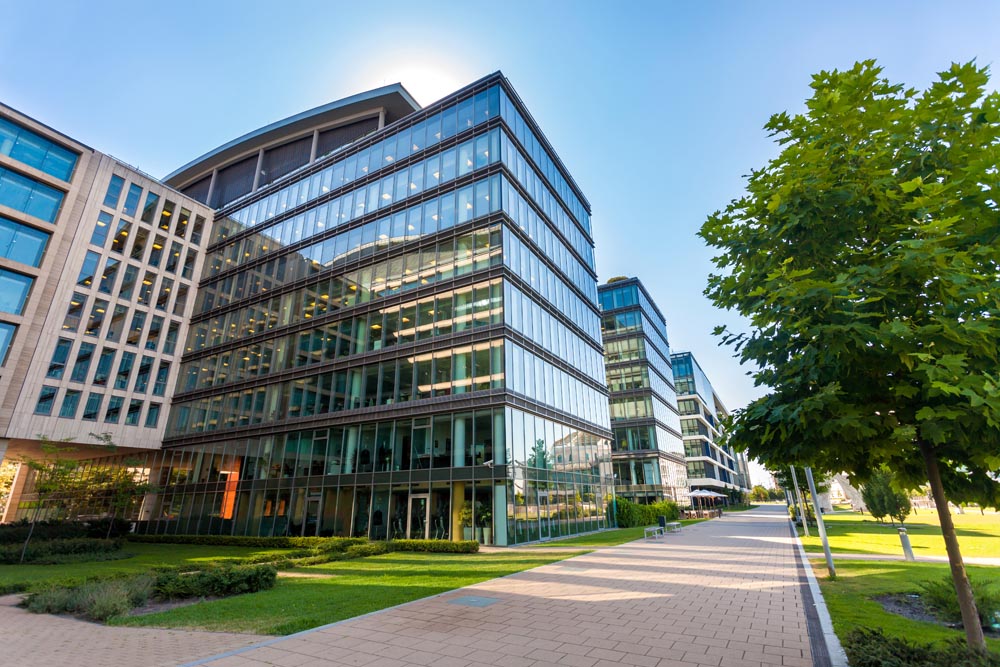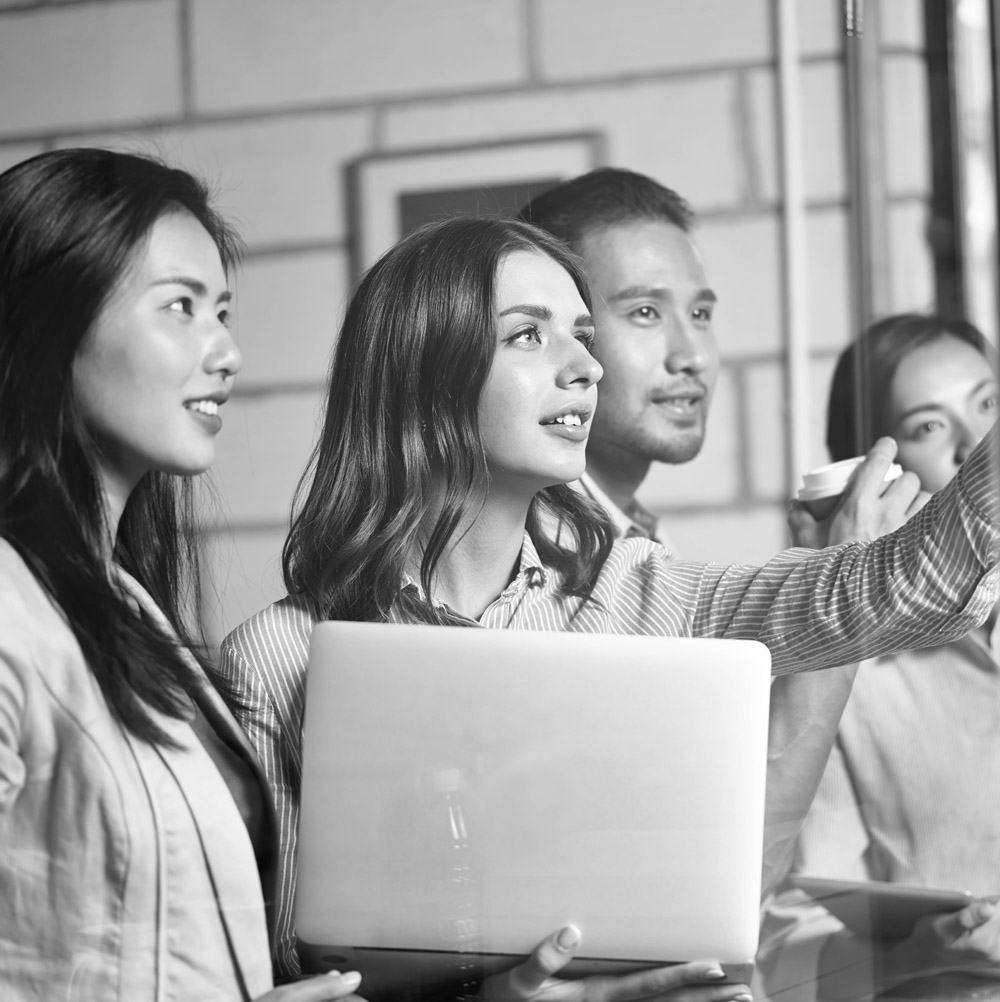 Aligning with our vision – "Quality assurance, visualise the future with Meyzer", our core values reflect the essential technology and the future of the property market that is emerging.
Below are some of the things embedded in our corporate culture that separate us from the rest and reasons we have been able to develop long-lasting relationships.
An impressive track record of buy & sell transactions handled by the team giving immense experience in identifying and strategizing future opportunities;
The diverse talents of each individual in the team who is capable of originating new investment opportunities;
A network of high level contacts within the real estate and financial sectors in the Asia Pacific region to match capital to new investment opportunities.
Vision
Tagline for Meyzer Properties:
"Quality assurance, visualise the future with Meyzer"
Mission
Meyzer Properties is dedicated to provide you with outstanding, professional, honest, and responsible service in the tech savvy era.
Core Values - COMMIT
Connecting people with technology
- Meyzer Properties takes buildings beyond bricks and mortar. We fully utilise digital solutions to connect properties and people. The direct access to its stable of seasoned agents through technology gives you the benefit of accessing information easier and better prepares you to handle any kind of real estate transaction with confidence in efficiency.
Opportunities exploring in the industry
- Meyzer Properties deals with a wide range of clients, giving its agents access to a wide breadth of industry exposure, such as ultra-high net worth individuals, family offices, fund managers and international property developers. Meyzer Properties has always been active in social events and connecting with developers or investors to explore more opportunities in the industry.
Maintaining close relationship with clients
- A business is only as good as the clients it serves, and no business gets far after losing the clients it has. Meyzer Properties think of clients as more than just "clients". We believe that a client is more than just a revenue stream; by understanding their preferences on how to do business, issues and concerns, we believe stronger bond between company and clients will grow.
Meyzer Properties your trusted brand in real estate
- Meyzer started as a boutique real estate agency in the heart of orchard Road focusing on two main market segments – the resale luxury market services, and investment advisory and property acquisition services. Meyzer Properties has been servicing clients for the past 10 years and we've great feedback from clients. As Meyzer Properties expands throughout Asia Pacific, our clients have strong confidence in us to achieve higher in success.
Internet of things concept
- By moving on to the next wave of technology, Meyzer Properties has built a strong IT team to digitalize real estate into a brand new concept. The combination of online and offline makes it much easier for realtors and developers to connect with people. Meyzer Properties tends to visualise the future of real estate a step ahead. We built a concept where in the transition of digital era, we make "transaction" into "relationship" concept with internet.
Technology & Property
- As technology revolutionizes the property industry, professionals are challenged to meet new expectations. Meyzer Properties is here to bring technology friendly to professionals. Real estate industry has always been perceived as "slow to adopt," however Meyzer Properties has grabbed hold of the opportunities technology in order to add value to clients and increase the efficiency of operations.