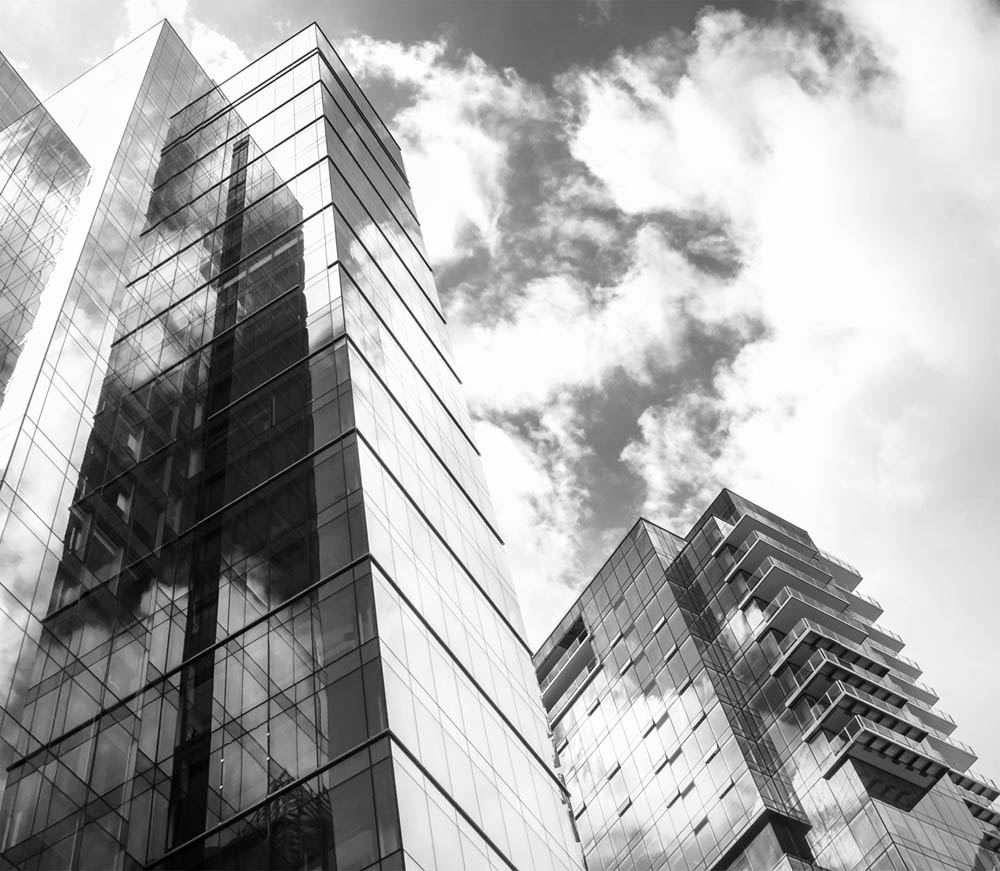 Who
is Meyzer Properties?
Established in 2008, Meyzer Group is an internationally renowned management consultancy firm that provides business advisory, technology and alternative investment opportunities to businesses around the world.
Meyzer Properties is an estate agency, residential and commercial property consultancy, 1 of the business division of Meyzer group. Meyzer Properties has sold thousands of homes and apartments both local and internationally. We are active locally in the Singapore and internationally like Australia, Japan, Malaysia property industry for over 10 years.
Our Services
Our investment agency professionals provide advice on the sale, acquisition and funding of commercial property, with specialists in office and business parks, retail, hospitality, industrial, logistics and residential development. We advise a wide range of clients from financial institutions and property developers through to private investors and corporate occupiers.
Types of properties
Condominiums
Apartments
Terraces
Semi-Ds
Bungalows
Good Class Bungalows
Sentosa Villas
Office Buildings
Conservation Shop houses
Hotels
Retail Shops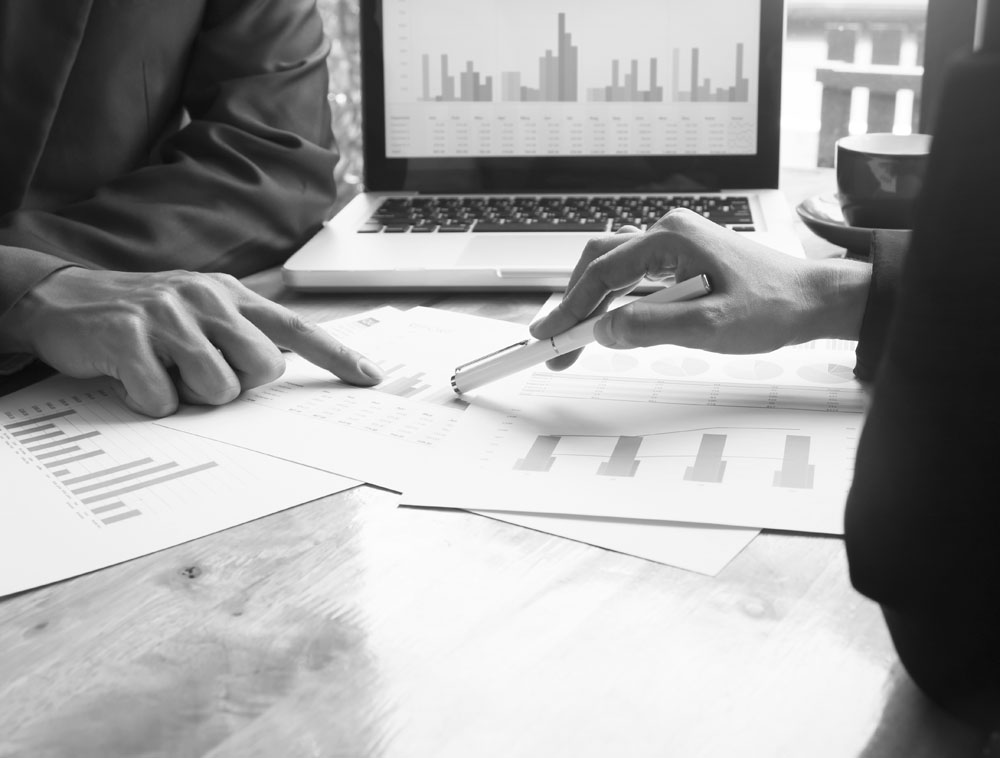 Why
choose Meyzer Properties?
We listen, we discuss, we advise. Staying close connection to clients by giving the best solutions and advices from our professional experience team.
In Meyzer Properties, we have a team of professionals specialize in providing Real Estate Investment Advisory and Management in Singapore.
Many individuals, groups, corporations and consortiums in Asia use Meyzer Properties to open doors into different markets in Asia-Pacific region.
We are located in the prime District 9 and 10 residential and Central Business District commercial real estate.
Expertise at Prime districts real estate and commercial properties
Professionally structured and experienced team of staffs, Meyzer Properties are able to deliver timely and excellent Real Estate opportunities to our clients.
Property Management by a highly trained and experience professionals.
Property Brokering with a extensive network of property listings with high closure rate.
Strong partnership with developers on New Launch Project.
We truly believe that we should work together as a dedicated team to increase productivity.